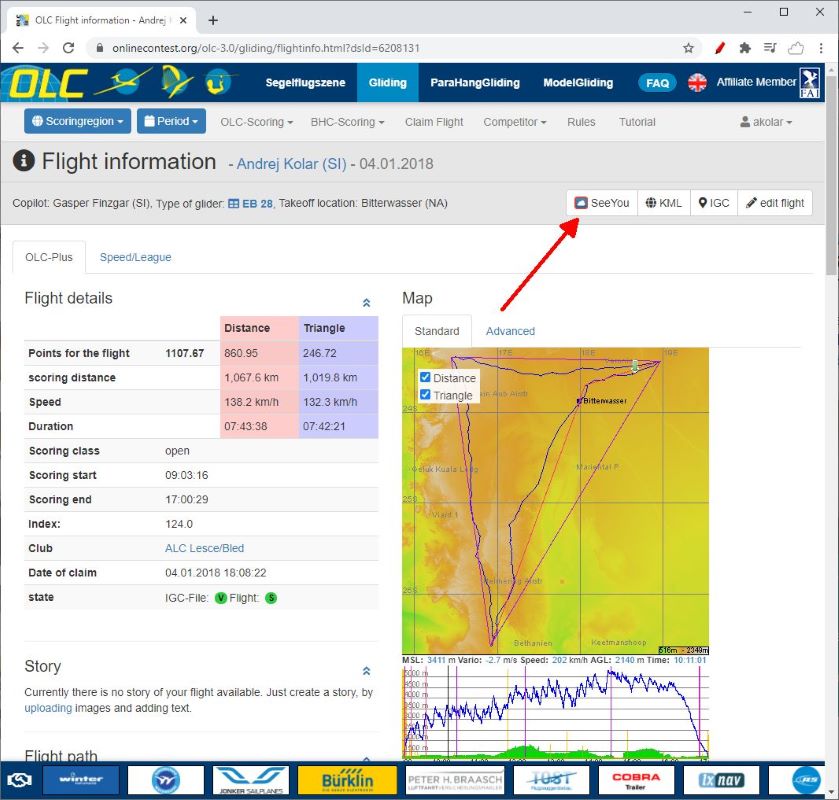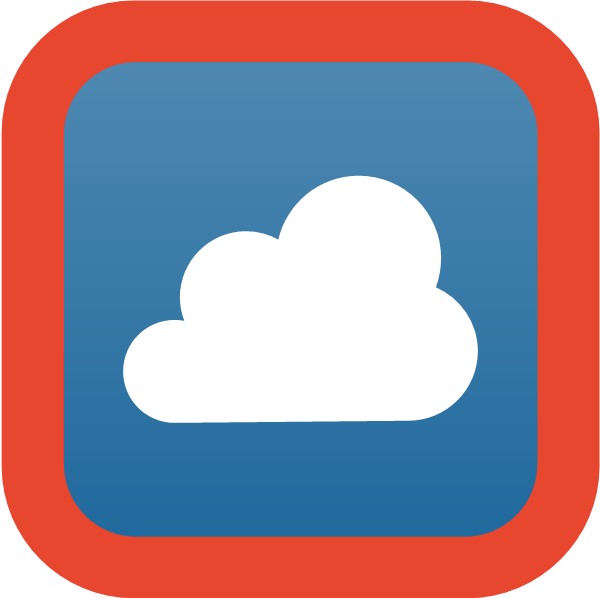 We worked closely with the OLC team in the last weeks to bring "Open in SeeYou" functionality to OLC. It is now live on all systems! We're excited to announce that you can benefit from this new functionality as well if you post about your flights a lot.
Simply open a flight at OLC. In the top right corner, a SeeYou icon is available. If the pilot has allowed flights to be opened in SeeYou, the icon is alive and you can click on it. The example is shown in the image on the right.
For privacy reasons this feature is not enabled for everyone out of the box. If you want to allow others to open your flights directly in SeeYou Cloud from OLC, make sure to tick the checkbox "Allow others to open flights in SeeYou" when you submit a flight to the OLC next time. Or go to your OLC settings directly to enable it.
If you have problems to activate this checkbox, please send a mail with your first name, your surname and your birthday to:
help@onlinecontest.org
.
We will do it for you ;-)
Source:
https://naviter.com/2021/03/open-in-seeyou/